Barcelona managed to salvage a draw against Girona thanks to a goal from Gerard Pique in the 63rd minute. All started well for Barcelona when Lionel Messi opened the scoring in the first half. Fans were then hoping that Barcelona will have an easy game but things will change for the worst for them with the sending off of their defender Lenglet in the 35th minute.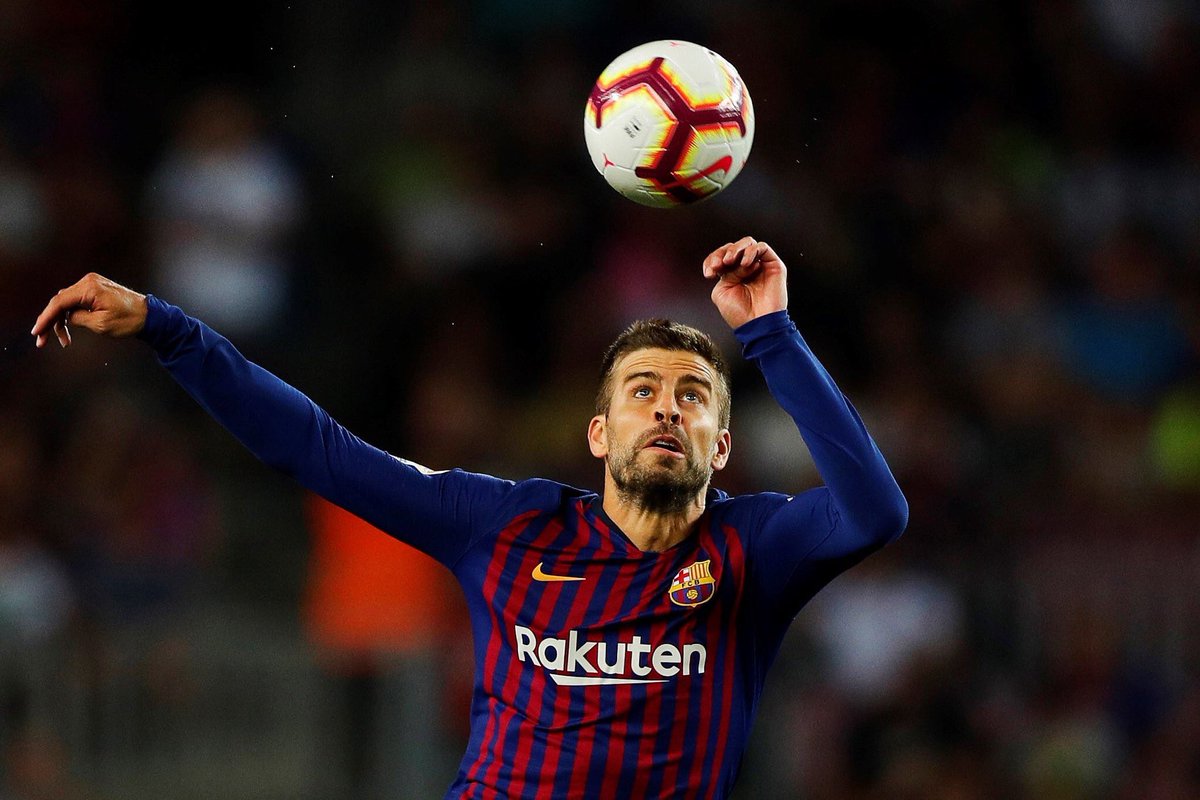 The dismissal of the defender will change the game and Girona will manage score to equalize just before the break through Stuani. Things will become even worst for Barcelona when Stuani will add a second goal to give Girona a deserved lead against the ten-man side.

Fortunately for Barcelona Pique will manage to equalize for them in the second half and salvage a draw for them.

The defender said that the sending off changed the game and that it was a competitive one for Barcelona. He said that Girona was ready for the game and that they made their life difficult. He said that even when it was 11vs11 it was a difficult game and that things became more difficult with the sending off.

He said that Barcelona was lucky to have managed to get a draw from this game but it was a deserved one. He said that his teammates have refused to abandon and they have kept on fighting until the end. He said that it is sad that they have lost their 100% record but this is an opportunity for them to learn from this situation.

Pique said that it is still early in the season and that they will have opportunities to close the gap on Real Madrid. He said that all the players are determined to win the title and that they will fight for it.