According to breaking news from Cataluyna Radio, Barcelona have decided to not raise their contract renewal terms for Ronald Araujo after offering him three times his current salary during the initial offer. The Uruguayan has reportedly turned down their initial offer, deeming the raise not substantial enough to continue. He wants a salary that reflects his performances, which according to him, are at the level of Pedri and Ansu Fati.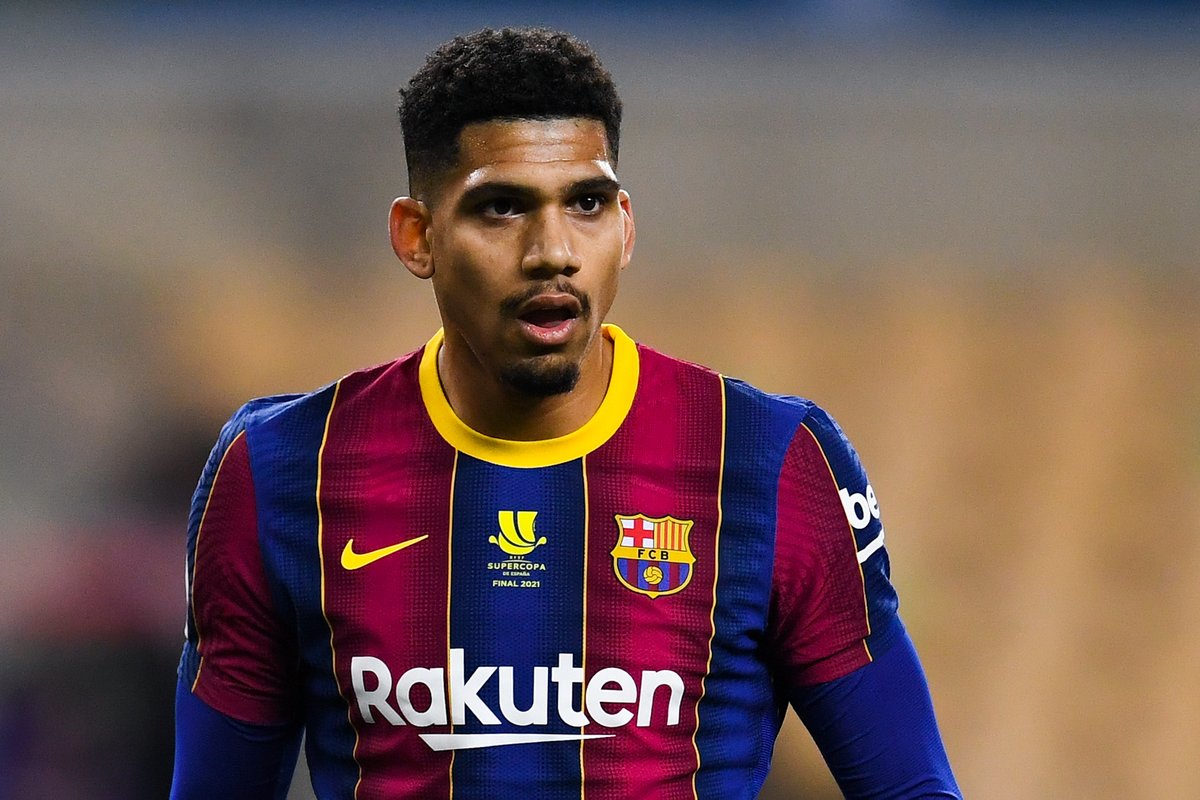 Barcelona recognises that there are a lot of suitors for Araujo, but are willing to run the risk by not revising their offer any further. They hope that he will eventually accept the offer since there is a possibility of him getting a substantial raise during future renewals.

Araujo's current contract ends in 2023, and Manchester United have been quoted with a strong interest. The Reds Devils have, reportedly offered him an €8 million salary package, while Arsenal have tabled €6 million annually – the same as Barcelona's offer.

Recently, Juventus have been quoted with an interest as well, but it seems Premier League clubs will take priority should Araujo face the exit door. That said, there are still several months left before his contract comes close to being run down, and one of the two parties could very well fold.

Araujo is a key component of Xavi's rebuild project, and has shown his ability to adapt as a modern ball-playing centre-back while retaining his old-school grit. Both is qualities were on display against Real Madrid as he played right-back and pocketed Vinicius Jr.

It must also be noted that Araujo has scored four goal this season, which makes him Barcelona's joint-fourth top scorer along with Ferran Torres. Three of these four goals have come against the top three – Real Madrid, Atletico Madrid, and Sevilla.