With the January transfer window gone and Arteta not really getting the kind of players he believes will help him build his next Gunner dynasty, the former Manchester City assistant coach has sounded out a warning to all players under him urging them to give their best between now and the end of the season if they are to stand a chance of still being around come next season.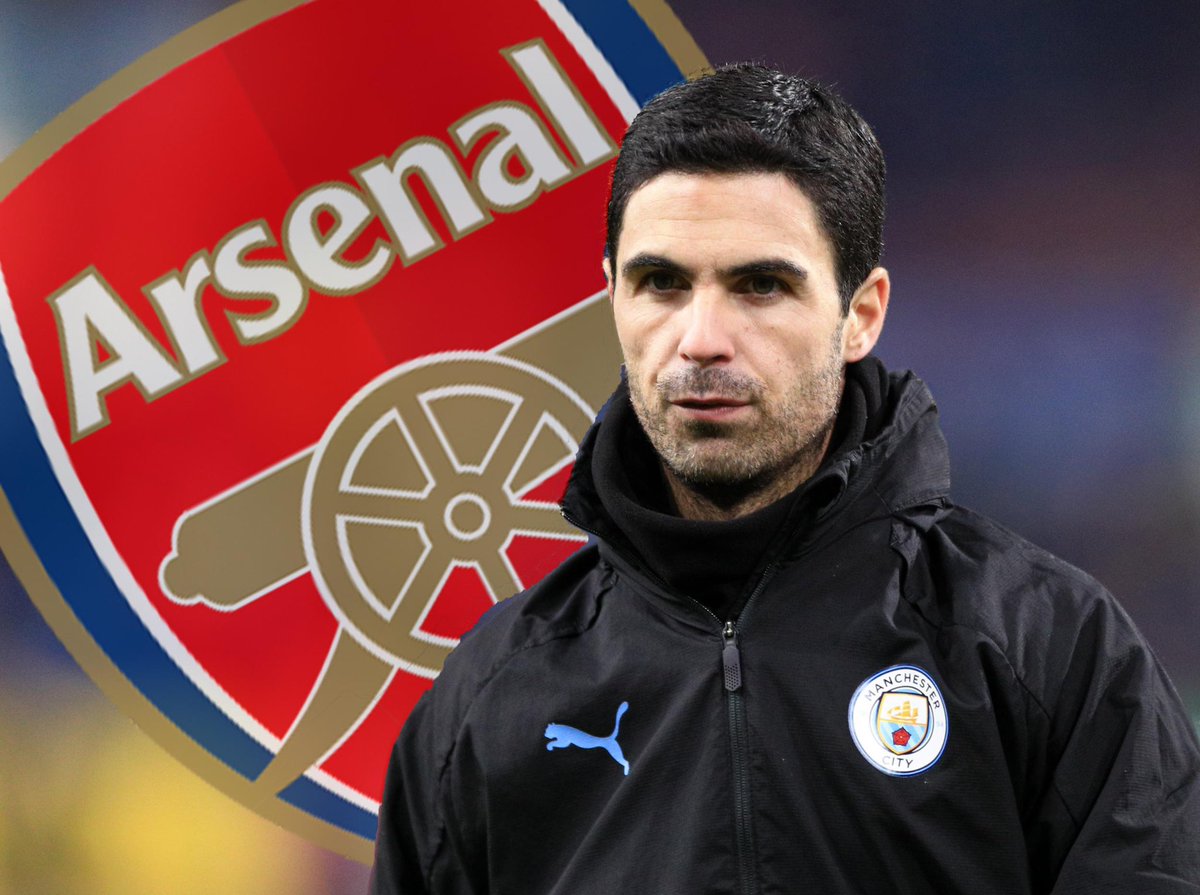 The Spaniard made it clear that any player that doesn't get on with the program, face a high chance of being booted out and risk ending up in the lower leagues with teams like Barnsley.

Injuries to Calum Chambers and Mustafi have already jeopardized the team's defensive thereat but Arteta needs the fringe players now more than ever to step up and show him and the club paying their wages.

The golden age of putting youth into the first team and nurturing them till they are capable of even helping you win the champions league may have died with Ferguson but it doesn't mean young players like Saka, Ntekiah and co can't take advantage of the absence of huge egos in the dressing room to make their claim of being able to step up whenever the club needs them and prove to everyone that Arteta does not need to be spending millions of pounds on overhyped players when they themselves can get the job done.

Even if Arsenal have had a foolish history of always selling their best players to their direct rivals both at home and abroad, nowadays they don't even have the kind of players that teams like Barnsley will willingly accept.

Arsenal was supposed to be England's Barca considering the way they prioritize maintaining their tradition of football above every other thing, it is a shame seeing what they have become: Barcelona's skeleton.