The manager of Barnsley, Gerhard Struber, has opened up his concerns about the match fixtures going null due to postponement of the championship. Earlier the game date was shifted to the first week of April, but there has been the latest revelation that the extensions are probably to get moved to April ending, with the increasing concerns in the virus outbreak. He said that the Reds were supposed to face the Queens Park Rangers but taking the cause of the health and wellbeing of the players of Europe, the match got extended in the EFL meeting that happened with immediate effect.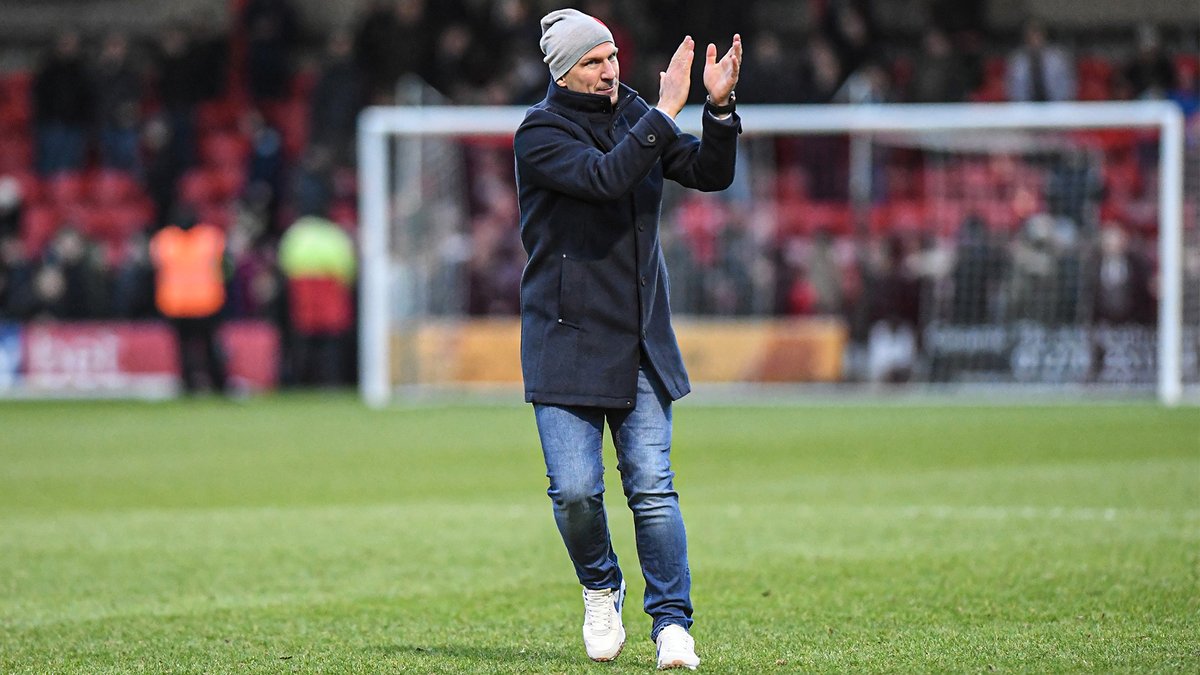 Struber said that the decision is made by experts, and in the UK, the issue has got little alarming. He noted that unlike Italy, he is expecting England to take a pretty firm decision in this regard. The potential alternative mentioned was to conduct the game behind the closed setup, but Struber expressed that it was not that feasible. He said that football is a sport that needs an audience and their support and cannot be conducted well behind doors. The Austrian pointed that if there is no chance of bringing the supporters, it's best to block the games on the field. He said that he is supporting the decision of UEFA postponing Euro 2020.
He added his scare of whether the championship will finish or not. The decision was out with the Nottingham Forest's match being postponed. The choice of the board affected premier league, EFL, and all other games upfront, which mentioned that no football should be played till April 30. Struber said that the pandemic is something that makes us feel that we are small, and he is hoping that within a little while, things must possibly return to its shape with football booming again.