Former Barcelona star Xavi has ripped the current Real Madrid setup apart, declaring that they do not want to pay beautiful football. The Spaniard opines that Madrid are in search of titles without having to pay beautiful football like their long term rivals Barcelona.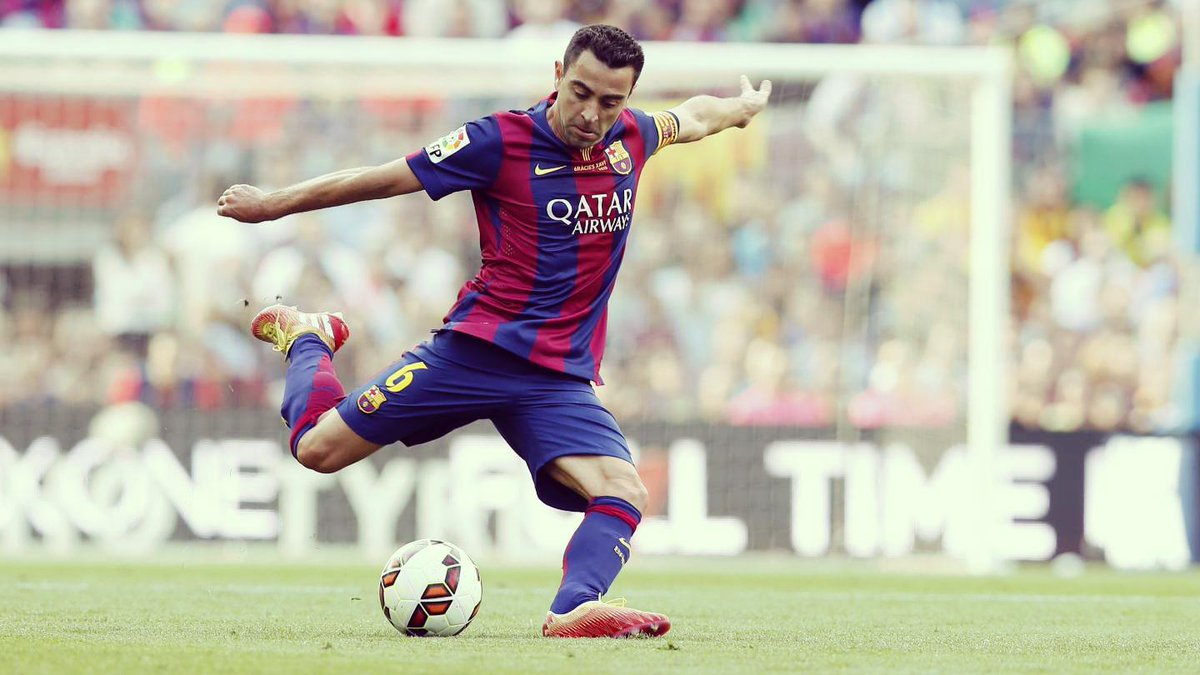 Madrid won the La Liga and Champions League last season, with the Champions League title being the third in four years. However, Coach Zinedine Zidane and his boys are struggling this term. They are 16 points behind Barcelona already. Xavi says this is not one off, that Madrid lack a culture of playing beautiful football.

"Barcelona is the final exam for a player. It is the most difficult club and the most demanding in the world. Madrid do not play so beautifully," the multiple title winner said.
Xavi ripped his former opponents, taking it back to Jose Mourinho's time in charge. He said the Portuguese coach always asked the players to launch the ball forward for Angel Di Maria, Cristiano Ronaldo or Karim Benzema to launch an attack. He said during attack, most players move along while Casemiro stays to cover the back. He highlighted the qualities of the player like his pace and defensive capabilities but complained that he does not "dominate space-time."
He praised Lionel Messi for doing away with skills and always going for the kill. He talked up his former teammate who prefers "good football" to "pretty football." He adds that it is the good football of Messi that has become so good that it is "pretty."
Xavi says it is "embarrassing" that Messi is compared to anybody else as he is good with space-time, teammate location and that of the opponents.
On Cristiano Ronaldo, who has scored just four league goals compared to Messi's 16 league best, Xavi said the Euro 2016 star cannot excel in the centre forward role he has played in recent years.