Barcelona have been dealt a big blow ahead of their biggest game of the season following the news that young midfielder Pedri won't be fit in time for the El Clasico this weekend. Barcelona host Real Madrid at the Nou Camp in the first of the two El Clasico meetings in the Spanish La Liga this season.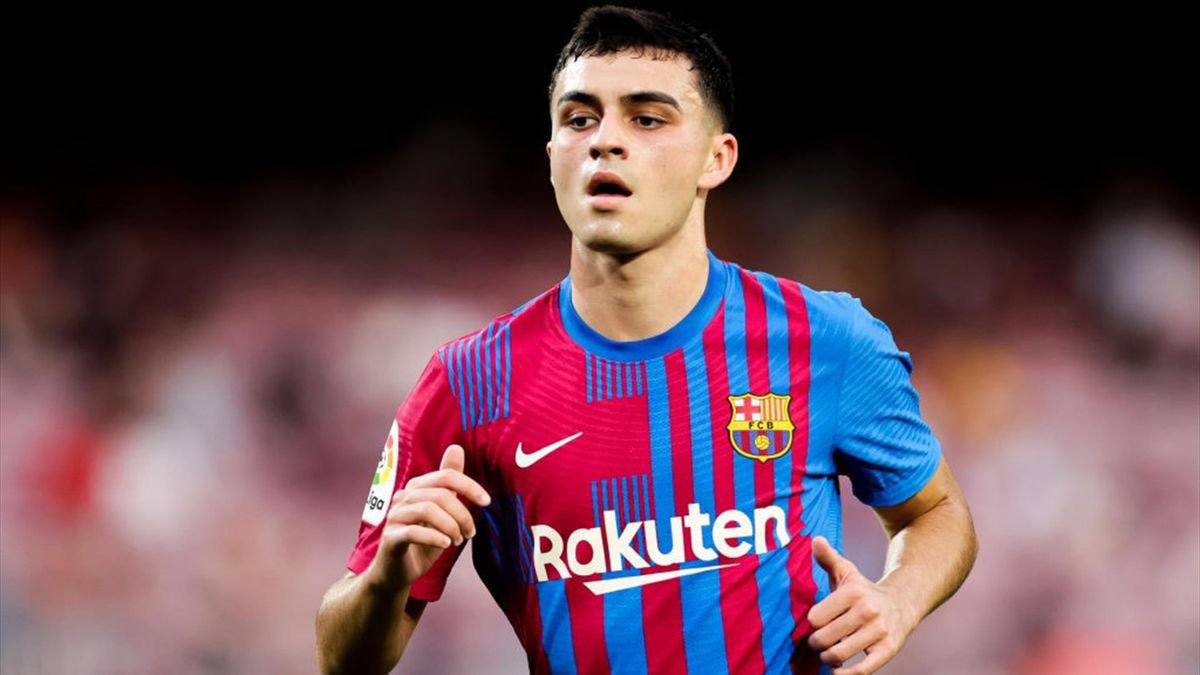 Spanish newspaper Marca revealed that Pedri won't be in the Barcelona squad for the Real Madrid game due to the injury he sustained last month. Pedri has been a shining light for both club (Barcelona) and country (Spain). Spanish international Pedri is widely regarded as one of the best young players in the world. He was named the best young player at the Euro 2020 tournament this summer after helping Spain reach the last four stage of the tournament before they were beaten on penalties by eventual winners Italy after the two nations had played out a 1-1 draw at the end of both regulation time and extra time.


Teenage sensation Pedri was first ruled out of action on September 15 for an injury sustained on his left quadriceps. His recovery from the injury was fast and that prompted him to return to theChampions League squad for the away game at Portuguese giants Benfica. Barcelona manager Roland Koeman and his coaching staff rushed the return to fitness of Pedri beyond limits and that has caused more harm to the player.

Koeman decided to start Pedri for the Benfica game last month despite participating in just three training sessions. The young midfielder suffered an injury relapse shortly after the Benfica game which ended in a 3-0 defeat for Barcelona.

The injury relapse forced Pedri to miss the UEFA Nations League tournament in Italy earlier this month. However, there was a small hope that Pedri could feature in the El Clasico this weekend but club officials have decided to let him recuperate well before returning to action.