Barcelona and Real Madrid is still playing a cold war over the Brazilian star player, Neymar. However, amidst, the incoming speculations and rumors, no one seems to have come close to signing this star player as of yet.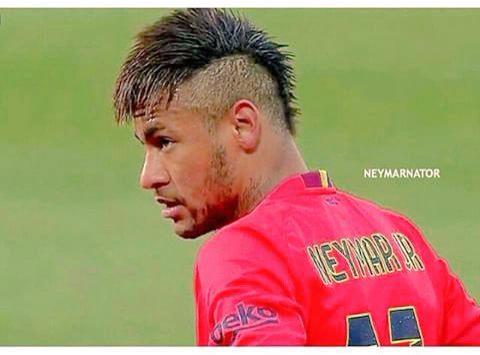 If closing the agreement with Paris Saint Germain seems difficult, Neymar might be asked to task it himself. As per a Spanish outlet, the player has put forward his demands to the two teams already. These demands are quite high even when it comes to powerhouses such as Barcelona and Real Madrid.
Other than asking for a contract of 5 years, the striker from Paris Saint Germain has also demanded for something close to 35 million euros every season for 5 years.
Another problem for Real Madrid is who the other players of the club are going to react to Neymar being paid such a high amount. Nevertheless, according to a Spanish outlet, there won't be any problem in Bernabeu dressing in regards to the amount of money that being paid to him and the rest of the team. This is because the players will understand that it is the right kind of salary for a star of football with a caliber such as Neymar.
Thus, if either Barcelona or Real Madrid accept the demands that have been made by Neymar, the price operation is going to increase by 175 million euros when it comes to the wages and top of that comes the money which has to be paid to Paris Saint Germain for making the transfer possible.
Real Madrid is convinced that PSG is going to make a deal with them since they share a poor relationship with Barcelona, hence the personal desire of the players to leave before the transfer window of Europe closing on 2nd September.