Lucas Digne reckons that Barcelona was a superior outfit in comparison to their bitter enemies Real Madrid in the previous season in spite of them not being able to clinch either the domestic or the continental league title.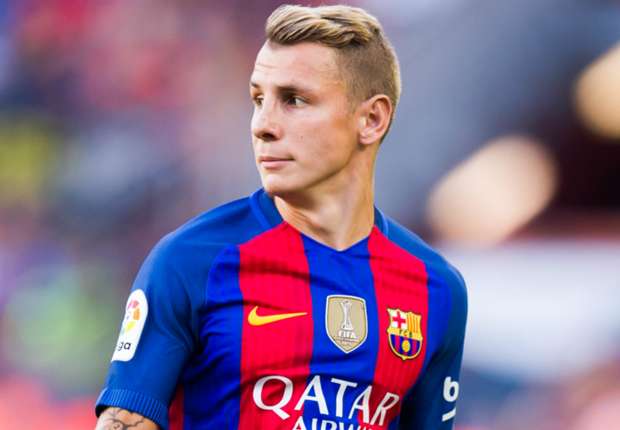 Barcelona has only a couple of Cup titles to show in the 2016-17 Season, but, as per Digne, that's not because there was a drop in their performance level, that's actually down to the fact that they didn't have luck by their side unlike Real Madrid.

Throwing facts and figures to prove his point, Digne says that Barcelona not only found the net more number of times than Madrid, but, also conceded lesser number of times than them in the top flight and that shows that their attack was more penetrative and defence was more compact.

But, Madrid had some crunch moments going their way. For example, they managed to level the scores right at the very end in the first El Clasico and denied Barcelona full 3 points in that game and that proved to be crucial in terms of the title race. If that leveller had not come at that stage for them, it was likely that Barcelona would have been seated over Madrid in the Liga standings when the season got over. So, it was a case of fortune favouring Madrid.

Digne himself, however, has fond memories of the season. He is not someone who is a regular starter for Barcelona generally, but, he was lucky enough to feature in the two matches which gave Barcelona the two Cup titles, the only two titles that they had to remain content with.

While Digne admits that the Cup titles are not something that a team of the stature of Barcelona can be too happy about, from the personal point of view, he definitely cherishes those titles.