One of the young gunners of Arsenal who is having an exceptional tournament and going through the best form of his life received a call from Barcelona to join their club. However, his decision shocked many people of the football community as he turned down the opportunity to sign the contract for Barcelona in order to continue his career at the club of Arsenal.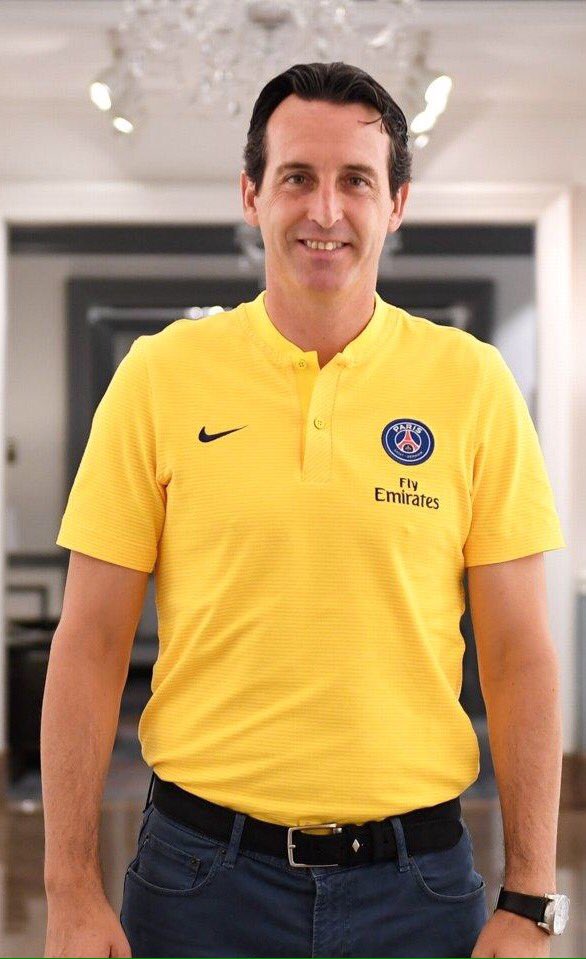 Emile Smith, 18 years, just broke into the first team of Unai Emery in this season and he scored 3 goals in total 6 matches in which he appeared for the senior side. The youngster of Croyde for his performance awarded with an all-new contract (long-term) at the Emirates during this summer. His development and performance in North London didn't go unnoticed and he was praised by many legends of the football community.

When many clubs were busy in praising him and having the thought to have him in their club, Barcelona approached him after seeing his performance during his progression through the club or academy but they were left baffled as Smith Rowe rejected their offer and he insisted that he not even once felt the desire to leave the club. And would love to play for the Arsenal and is sort of attached to the club.

Emile Smith told Sky Sports reporter that "When I was a child I used to watch the matches of Barcelona Team, Messi, and Iniesta when they were at their apex."

His decision is considered as bold by many people because many players dream of playing for Barcelona as it has provided the platform to many legends including Messi. However, whether his decision was right or wrong, only the time has the answer to this question.