It appears that Barcelona will return with an improved bid for Liverpool and Brazil forward Phillipe Coutinho in January. The Spanish team tried in vain to sign the Brazilian player during the summer window and will be hoping that they could achieve this in January.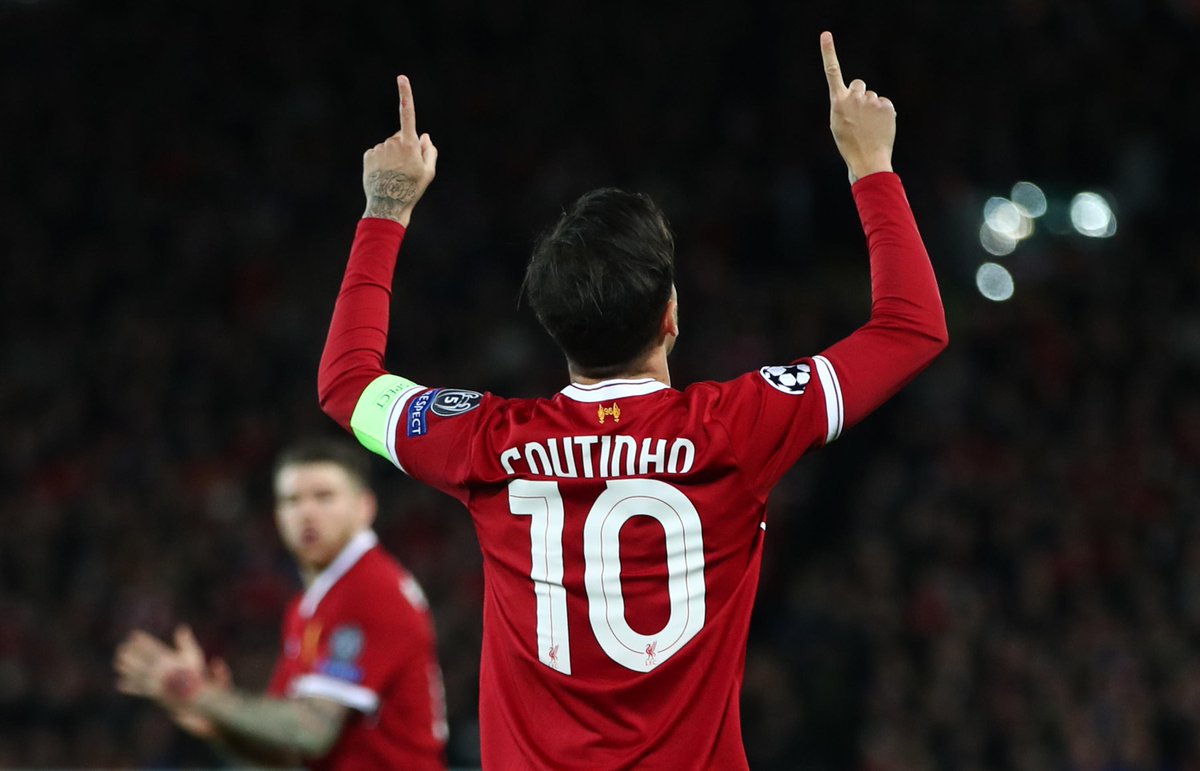 It is believed that Liverpool will be prepared to sell the player in January as there are no signs that Phillipe Coutinho will be extending his stay with the Anfield side.
And with Liverpool struggling at the back, it is believed that Jurgen Klopp will want to sell Phillipe Coutinho in order to fund the purchase of some experienced defender at the back.
For the time being, Liverpool has kept denying that they will be selling the player and said that there are working with Phillipe Coutinho in order to extend his contract. But according to sources close to the player, there is no breakthrough that has been made, and the Brazilian defender is not closed to signing a new contract.
Phillipe Coutinho has previously said that he wants to move to Barcelona and that he wants to leave Liverpool. However, both teams have not been able to agree on a deal, and the player had to remain at Anfield this season.
But this time there are reports that Barcelona will be coming with an improved bid and Liverpool might be prepared to sell after realizing that the player is not having the same impact as last season.
Barcelona is keen to sign Phillipe Coutinho to replace the departed Neymar. Although they are at the top of the table in La Liga, the team is not as strong as it was with Neymar and they will be hoping that the arrival of Phillipe Coutinho will help the team challenge for the title.