Yerry Mina is not such a well-known free-agent player in comparison to others that are out there available to be signed but it seems like he has gathered enough attention for Barcelona as it's believed that they have already pre-signed the 22 years old Colombian who is currently performing for Palmeiras.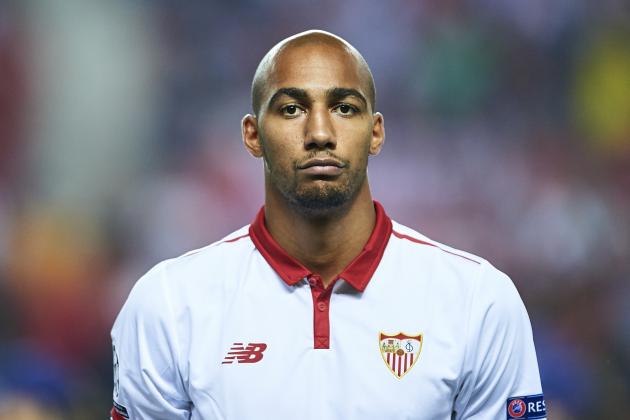 The agent of Yerry Mina is Jair Mina and he has confirmed that there indeed has been a pre-agreement already signed involving the Colombian defender and a transfer to Barcelona but that there still is a possibility of another club arriving and picking him up.

Jair Mina said: "Yes, a pre-agreement was signed and there's the possibility that the kid goes to Barcelona. It's only a pre-agreement, so there's still the chance that other teams make an offer, so a move to Barca would depend on circumstances and the desire of the player and if other top European teams are interested."

Gerard Pique is 29 years old while Javier Mascherano is 32 and it's believed that Barcelona has initiated scouting young talents that can succeed these veteran defenders and follow their legacy after they decide to hang up their boots.

Another player that has been rumored to be in the radar of Barcelona besides Yerry Mina is Mauricio Lemos. Lemos is a 20 year old centre-back who is performing for Las Palmas and has been making impressive performances with the Spanish club.

Barcelona has actually already launched an offer for him of around €12 million bid but it was rejected but they might launch an upgraded bid for the young Uruguayan defender that has been impressing the head chiefs of Las Palmas so much that the club decided to convert his initial loan deal from Rubin Kazan into a 5 year long permanent contract.