Spain are through to the final phase of the UEFA Nations League this season after they usurped rivals Portugal at the top of Group A2. The 2010 World Cup winners travelled to Lisbon to take on hosts Portugal with the knowledge that only a win will take them to the final phase of the Nations League next summer and they were able to achieve the win thanks to the late goal from Atletico Madrid striker Alvaro Morata.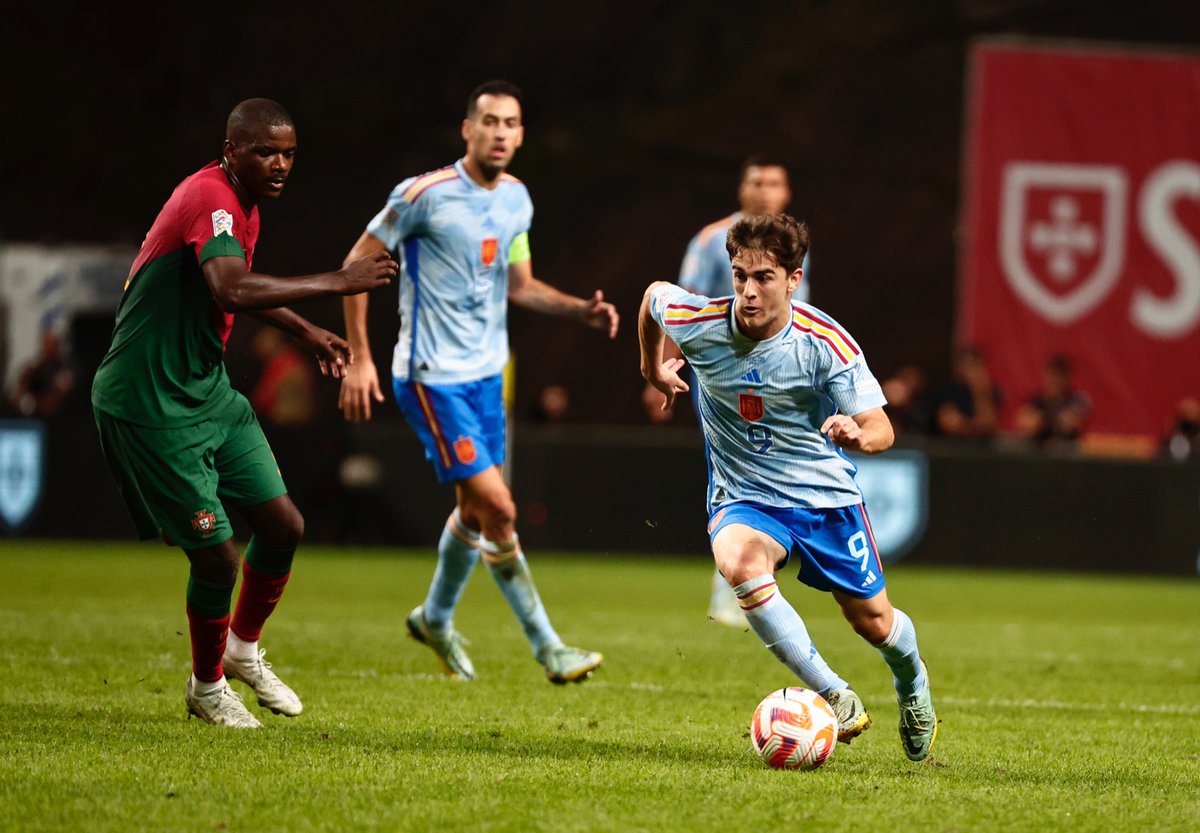 The Spaniards were in firm control of Group A2 ahead of the final two set of games in the group this month. The situation in the group changed when Spain were surprisingly beaten at home by Switzerland on Saturday. Spain lost 2-1 to Switzerland courtesy the winning goal from new AS Monaco attacker BreelEmboloas they suffered a first defeat at home in four years. The defeat paved the way for Portugal to take top spot in the group thanks to their 4-0 away win over Czech Republic.

Ahead of their final game in the group, Spain were on eight points from five games while Portugal were on ten points from five games. As stated earlier, Spain needed a win to take the final phase spot from the group ahead of Portugal, while a draw would be enough to do the job for the home team.

Hosts Portugal had the best chances in the first half at the expense of Spain who dominated possession though it must be said that good opportunities were at a premium. In his search for a win, Spain manager Luis Enrique, a former Barcelona and Real Madrid player, brought on the Barcelona duo of Pedri and Gavi around the hour mark. The two Barcelona midfielders had started the Switzerland game before they dropped to the bench for the trip to take on Portugal. The introduction of Gavi and Pedri added more energy and impetus in midfield. In the end, it paid off after Morata scored two minutes from time to send Spain to the UEFA Nations League final phase next year.