The controversial striker of Uruguay, Luis Suarez is now getting his due respect at Atletico Madrid as a senior player. It is undoubted that he is one of the best strikers of modern football but he was shadowed under Lionel Messi in Barcelona. Amid the humiliating defeat of Barcelona with a result of 8-2 against Bayern Munich, he was dismissed overnight by the coach Ronald Koeman. He did not get a single chance to defend himself and he was informed that the club is no more interested to have his service, though he helped the club to win 13 trophies including a Champions Trophy after he arrived there in 2015. This chance was grabbed by real Madrid and took the destructive striker in their team.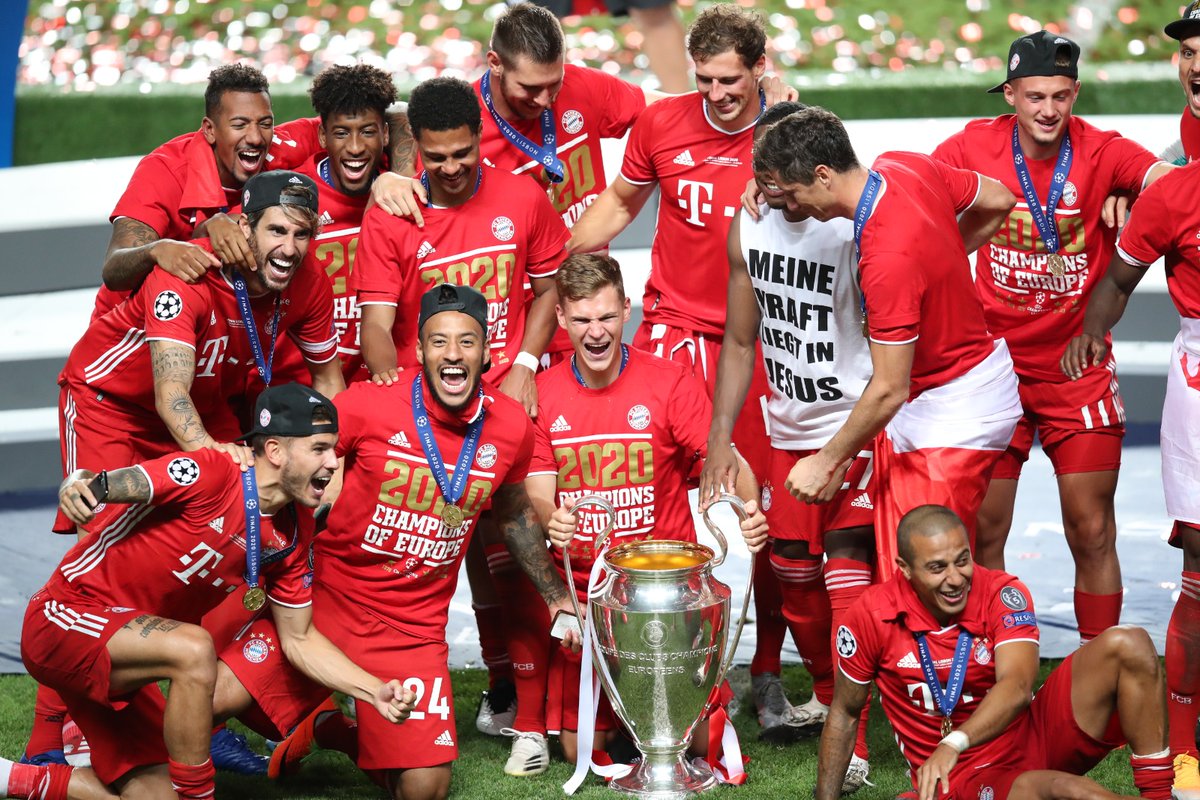 The new session of this Uruguay striker came like a fresh wind and he started entertaining the Atletico Madrid supporters even without being fully fit. His 2 goals and one assist against Granada led his team to thrash the opponent with a 6-1 win. The front line striker of Atletico Madrid Felix Blossom is hoping that he and Suarez will score lots of goals for Atletico Madrid. Though Suarez and Felix were never in the field together, still after watching Suarez's style of play, he is very excited to play with him.
But the thing that is going against this pair is that they have started together in 3 matches, but the pair failed to score a single goal. Some of the critics are saying that Suarez is in the off-form now and is not fully fit, but Felix is not in good touch too. The Atletico Madrid fans are waiting to see the combination of these two players. To have more victories, Suarez needs to help Felix in the field as well as a senior.